Add application on behalf of applicant

Warning
Applications made by supervisors cannot be cleared until the applicant had completed the application.
Look for the opportunity for which you want to add an application on the opportunity listing page.
On the opportunity page, application widget, click Add new application button to open the application screen.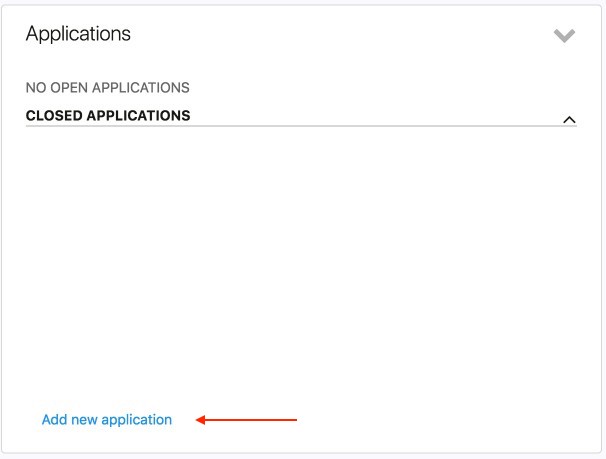 Type the applicant email address; if the applicant doesn't have an email, enter the applicant's name. Assemble will search for an existing volunteer record or closed/cleared application under the provided name or email.

If there is no matching record or application, click on Create application for new volunteer.

If there is a matching user record or application click on it, Assemble will pre-fill the applicant basic information for you.
Before completing the application check that you have the right person, e.g. John Smith in Guildford instead of Bradford. If you get the wrong individual, just click cancel and start again.
What happens next?
If the applicant has an email address, they will receive an email titled 'Complete your application', so that they can check that everything is correct, and fill in any missing information and confirm their application.
You won't be able to clear this application until the applicant completes this process. They will be reminded a week later if it's not been completed.
You can also resend the email from the application screen at any time if necessary.
You will be notified when the applicant completes their application. You can also check on the application history if the applicant has already completed the application form.
---